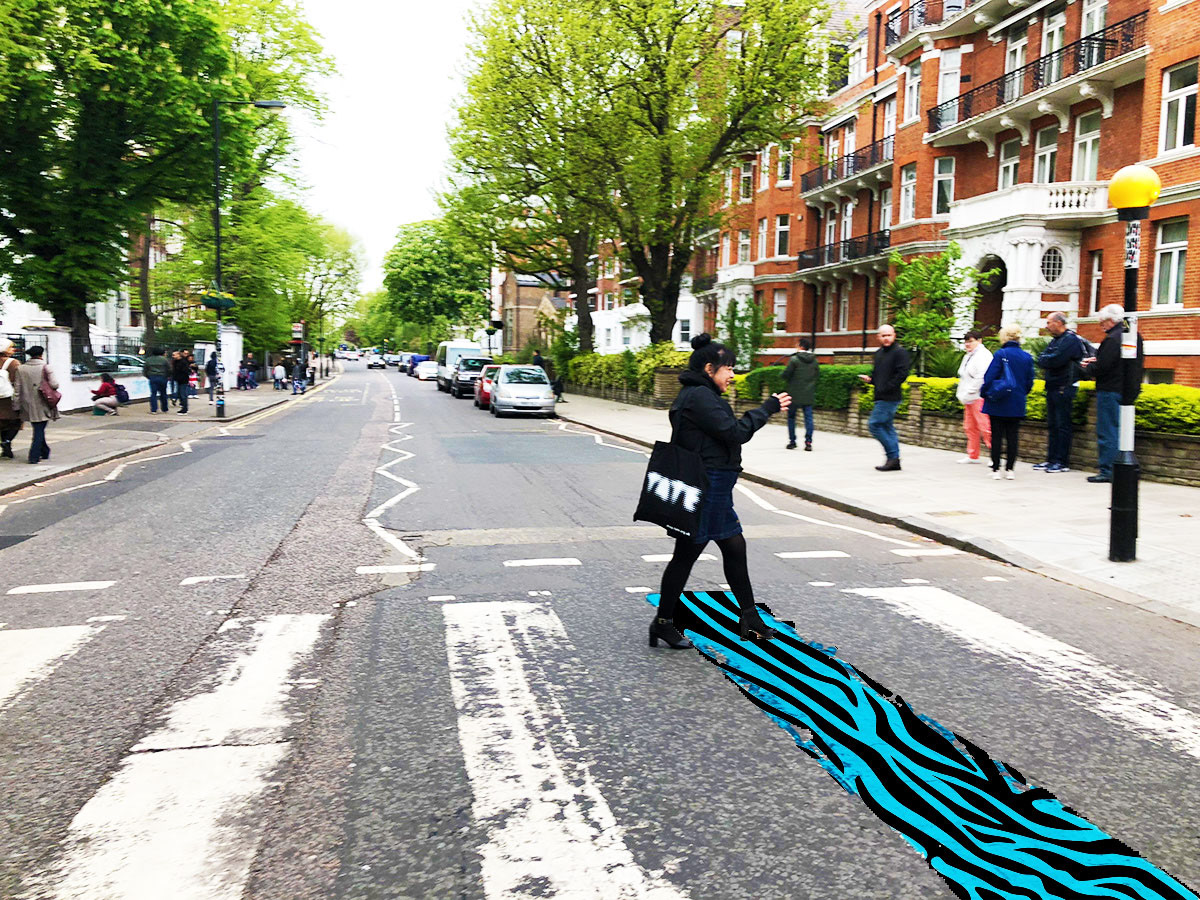 My name is Monica and I'm a bilingual, South Florida based Art Director / Senior Media Designer (digital and print) / Educator who has been working in the Advertising and Marketing industries for over 15 years.
My mission is to collaborate and provide comprehensive, professional & personalized design & social media services to most businesses. My experience is mostly with the Travel, Beauty, Fashion, Technology and Food & Beverage industries, as well as non-profit organizations. Feel free to check out my Behance portfolio in the link below.
Some of the things I really enjoy are: (in no particular order) traveling, teaching, yoga & powerwalking, learning new things, discovering new eateries, visual communication, technology (especially Apple technology), nature & animals, planning special events & having things to look forward to, "connecting the dots", art & art history, fashion, film, music & design...ohhh, and I REALLY LIKE PEOPLE.